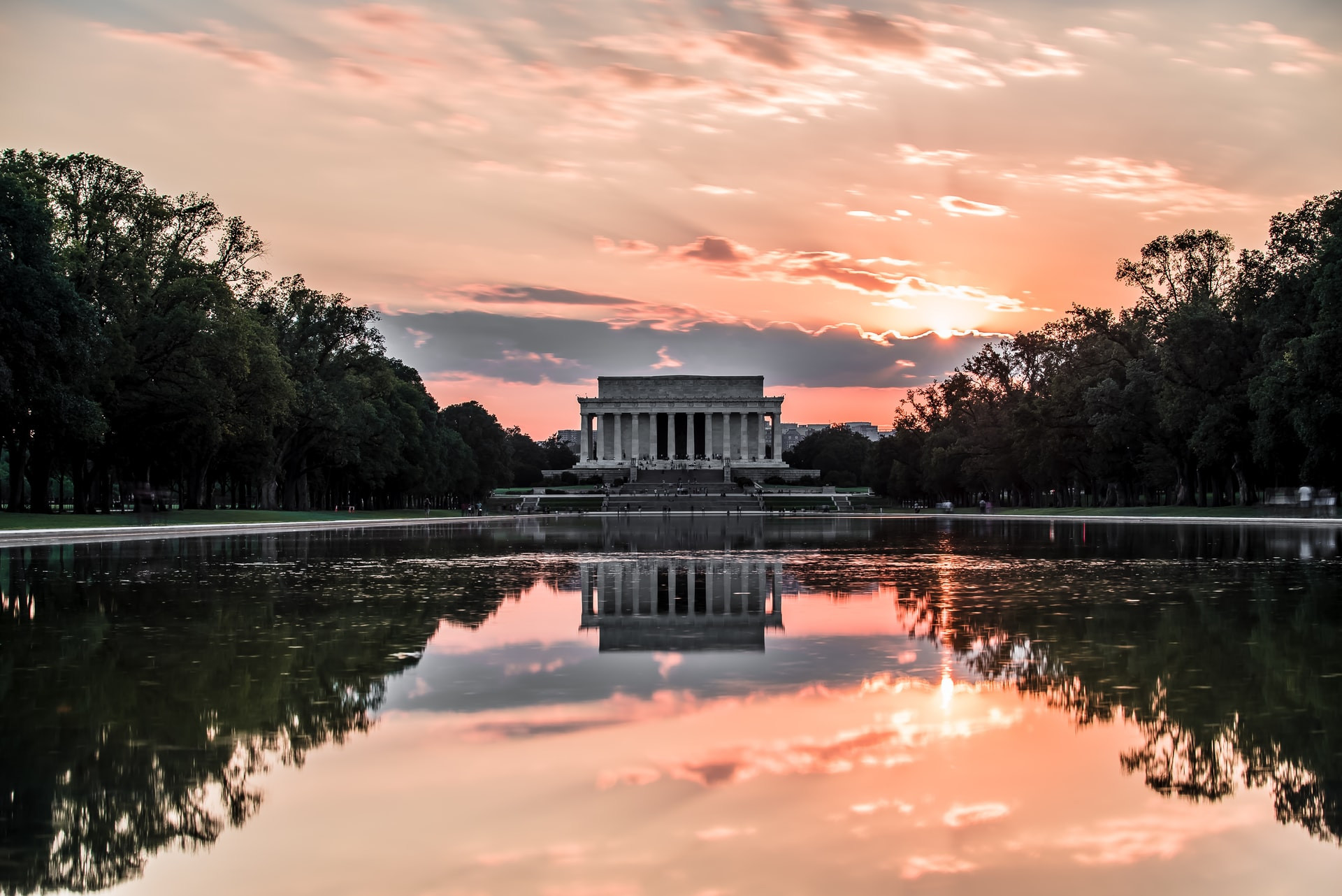 The Center for Digital Democracy's mission is to ensure that digital technologies serve and strengthen democratic values, institutions and processes. CDD strives to safeguard privacy and civil and human rights, as well as to advance equity, fairness, and community. 

CDD works to protect and expand digital rights and data justice through research-led initiatives designed to influence policymakers, corporate leaders, the news media, civil society, and the general public. The organization focuses on developing and advocating for rules and policies that 
foster privacy, justice, and non-discriminatory treatment in the digital marketplace; 

safeguard young people against unfair, manipulative, and other harmful practices; 

promote responsible commercial data and digital marketing operations in political campaigns and elections; 

ensure that digital marketing practices contribute to fair and equitable public health outcomes; 

CDD holds technology platforms, content providers, data companies, advertisers, and other stakeholders accountable for their behaviors in the digital marketplace.