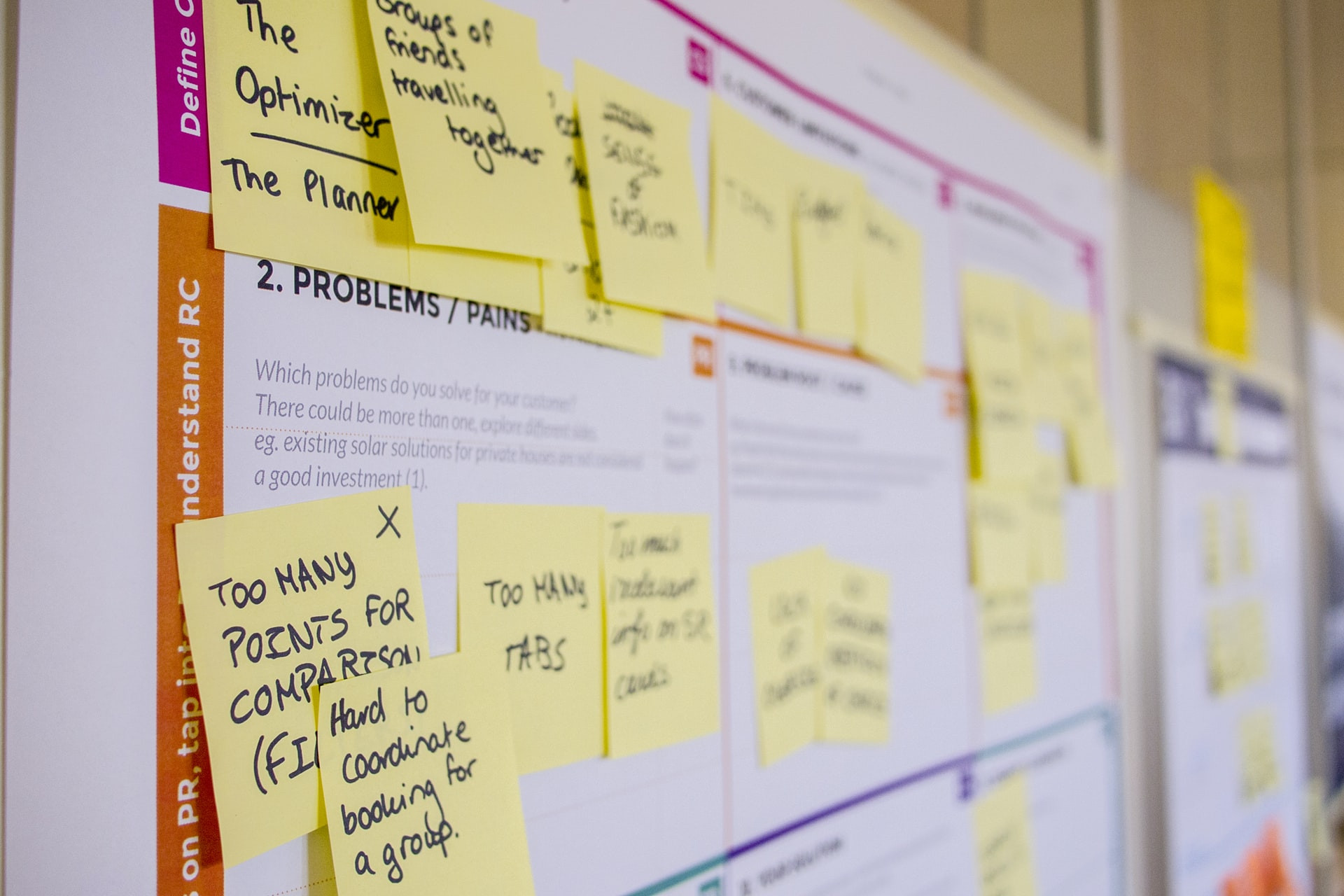 Jeffrey Chester
Executive Director, Center for Digital Democracy
Jeff Chester is Executive Director of the Center for Digital Democracy (CDD), a Washington, DC non-profit organization. CDD is one of the leading U.S. NGOs advocating for citizens, consumers and other stakeholders on digital privacy and consumer protections online. Founded in 1991, CDD (then known as the Center for Media Education) led the campaign for the enactment of the Children's Online Privacy Protection Act (COPPA, 1998). During the 1990s it also played a prominent role in such issues as open access/network neutrality, diversity of media ownership, public interest policies for children and television, as well the development of the FCC's "E-Rate" funding to ensure that schools and libraries had the resources to offer Internet services.
Chair, Founder and Executive Director, CCTV Center for Media and Democracy
Ms. Davitian is founder and executive director of CCTV's Center for Media and Democracy in Burlington, Vermont and oversees Channel 17/Town Meeting Television (a regional government access TV channel), CCTV Productions (a nonprofit media production and distribution unit) and Common Good Vermont (the state's nonprofit capacity building project). Lauren-Glenn is a founding member of Vermont Access Network (a trade group of 27 public access tv centers in Vermont). She has served the Alliance for Community Media in various capacities. Ms. Davitian was named one of Vermont's "25 most influential people" in the mid 1990's. Lauren-Glenn is an Emeritus NTEN Board member. She is a graduate of the University of Vermont (B.A. in Anthropology, Phi Beta Kappa, 1982).
Managing Director, 2020 Vision Ventures
Nick is the Managing Director of 2020 Vision Ventures, a civic engagement financing effort dedicated to a more equitable and resilient democracy through innovative and inclusive voter engagement. Nick is keenly interested in furthering initiatives that close the equity gap in civic technology and hold the promise of transformative civic engagement to increase voter turnout, scale equitable best practices and ultimately achieving a civil society that is positively impacted by the realities of the digital age. Core questions driving his work include how do we close the equity gap in civic tech and promote more inclusive civic engagement that increases turnout at the polls while simultaneously improving the lives of low propensity voters too often excluded from our democracy.
Previously, Nick has worked at VICE Media, Planned Parenthood, and has held senior positions in presidential, federal and statewide electoral campaigns. He has held leadership roles in successful issue-advocacy efforts related to pay equity, health care, consumer protections, and climate justice. Nick currently serves on the investment committee for New Media Ventures, the Future Now Fund Kitchen Cabinet, the Center for Civic Design Advisory Committee, the Movement Cooperative's Impact Lab and chairs the Census Digital Organizing Advisory Group. Nick is a 2014 US State Department Int'l Exchange Alumni (Young Turkey/Young America) and has studied political systems and elections in the US, the Middle East, and the UK. He started his career as an Americorps volunteer at a community media center serving nonprofits and local government in rural New England.
Javier Ruiz Diaz
Digital Policy Consultant
Javier is an advocate for digital rights and policy expert. He works as an independent consultant helping non-profits and consumer organizations deal with a broad range of issues such as digital trade, state surveillance, transparency, privacy, and ethics. He is a member of the UK Government's Expert Trade Advisory Group on Intellectual Property. In addition to being the former policy director of the Open Rights Group, Javier has worked for various organizations in the UK, US, Spain, and around the world, including Consumers International, Amnesty International, and Which?.

He came into digital policy from a background in social and environmental activism, building tech projects and citizen media platforms supporting the activities of campaign groups and social movements in Europe and Latin America. He has worked as a union organizer with undocumented migrants, journalist and campaigner.

His other interests include bilingual education. He co-founded the first Spanish-English bilingual free school in the UK and remains as Chair of the school trust.