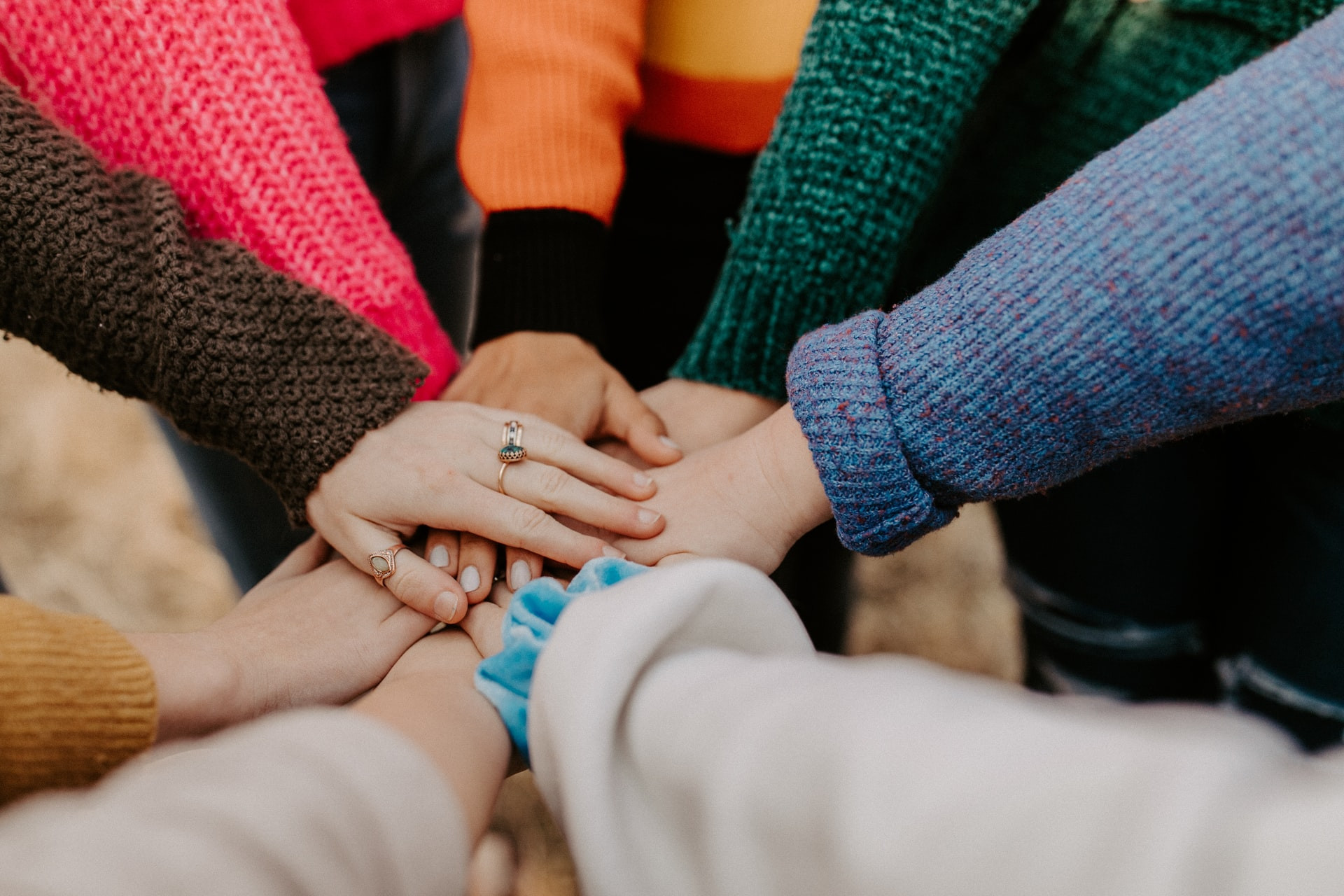 Jeff Chester
MSW
Jeff Chester is Executive Director of the Center for Digital Democracy (CDD), a Washington, DC non-profit organization. CDD is one of the leading U.S. NGOs advocating for citizens, consumers and other stakeholders on digital privacy and consumer protections online. Founded in 1991, CDD (then known as the Center for Media Education) led the campaign for the enactment of the Children's Online Privacy Protection Act (COPPA, 1998). During the 1990s it also played a prominent role in such issues as open access/network neutrality, diversity of media ownership, public interest policies for children and television, as well the development of the FCC's "E-Rate" funding to ensure that schools and libraries had the resources to offer Internet services.
Since 2003, CDD has been spearheading initiatives designed to ensure that digital media in the broadband era fulfill their democratic potential. The organization is known for its cutting-edge analysis of digital media industry developments, as well as its capacity to bring critical issues to the forefront of public debate. It has played a key role pressing the U.S. Federal Trade Commission (FTC) to develop safeguards on such issues as online behavioral advertising (OBA), mobile marketing, social media, and other digital marketing practices. CDD has also called for policies to regulate the role of "Big Data" connected mergers that have helped fuel a global commercial surveillance apparatus.
CDD's two-and-a-half-year effort to strengthen COPPA's privacy protections for children under 13 resulted in a ground-breaking decision by the FTC in December 2012, in which the commission ruled—for the first time—that "cookies," geo-location data, and other "persistent identifiers" are to be considered "personally identifiable information" (in the context of online services targeting children). CDD's two-year investigation into the little-known use of so-called "e-Scores," which are used to covertly evaluate the financial worthiness of consumers online, led to a major 2012 New York Times story and work on this issue at the FTC. Under Chester's leadership, CDD also played a key role helping support the enactment of the EU's General Data Protection Regulation (GDPR). Recently, CDD led efforts to address how young people's privacy and welfare were being threatened by the business practices of both Google/YouTube and Facebook. It has also been at the forefront of work to ensure that today's Big Data-driven digital marketing system doesn't further undermine the integrity of the electoral process.
A former investigative reporter, filmmaker and Jungian-oriented psychotherapist, Jeff Chester received his M.S.W. in Community Mental Health from U.C. Berkeley. He is the author of Digital Destiny: New Media and the Future of Democracy (The New Press, 2007), as well as articles in both the scholarly and popular press. During the 1980s, Jeff co-directed the campaign that led to the Congressional creation of the Independent Television Service (ITVS) for public TV. He also co-founded the National Campaign for Freedom of Expression, the artist advocacy group that supported federal funding for artists. In 1996, Newsweek magazine named Jeff Chester one of the Internet's fifty most influential people. He was named a Stern Foundation "Public Interest Pioneer" in 2001, and a "Domestic Privacy Champion" by the Electronic Privacy Information Center in 2011. CDD is a member of the Transatlantic Consumer Dialogue (TACD). Until January 2019, Jeff was is the U.S. co-chair of TACD's Information Society (Infosoc) group, helping direct the organization's Transatlantic work on data protection, privacy and digital rights.
CONTACT: jeff [at] democraticmedia.org
Katharina Kopp
PhD
Katharina Kopp, Deputy Director of the Center for Digital Democracy and Director for Policy, has extensive experience as an advocate, scholar, policy analyst, privacy expert, coalition builder, communicator, convener, strategist and corporate leader. At CDD she leads on various initiatives to explore how Big Data practices and technologies, particularly with regard to privacy, adversely affect individuals, groups and society. The impact of these practices on equity, autonomy and agency, and the erosion of fairness and justice are of main concern to her. She is focused on how public policy solutions, grass roots efforts, and constituency building can be deployed to mitigate those risks. Central to her work is the goal to shape the public's understanding of these impacts and to frame the remedies in terms of shared responsibilities and systemic dynamics, as opposed to relying on individual-level solutions alone, Dr. Kopp (CIPP/US, CIPP/G) worked with the Center for Media Education during the 1990's and served as a key policy advocate during the passage and implementation of the Children's Online Privacy Protection Act (COPPA). In addition to her work with the Aspen Institute, the Benton Foundation, and the Health Privacy Project, Dr. Kopp served as vice president at American Express, leading its global privacy risk management program. Most recently she was the director of the Privacy and Data Project at the Center for Democracy and Technology. 
Dr. Kopp completed her Ph.D. and M.A. in communications and public policy at the University of Pennsylvania, Annenberg School for Communication, and graduated from the University of London, Queen Mary College.
She lives in Washington, DC and is a first generation American with native fluency in German, who has lived in Germany, France and the UK.
CONTACT: kkopp [at] democraticmedia.org
Kathryn Montgomery
PhD
Kathryn Montgomery, PhD. is Research Director and Senior Strategist for the Center for Digital Democracy (CDD).  In the early 90s, she and Jeff Chester co-founded the Center for Media Education (CME), where she served as President until 2003, and which was the predecessor organization to CDD.  CME spearheaded the national campaign that led to passage of the 1998 Children's Online Privacy Protection Act (COPPA) the first federal legislation to protect children's privacy on the Internet. From 2003 until 2018, Dr. Montgomery was Professor of Communication at American University in Washington, D.C., where she founded and directed the 3-year interdisciplinary PhD program in Communication. She has served as a consultant to CDD for a number of years and joined the full-time staff in July 2018.  
Throughout her career, Dr. Montgomery has written and published extensively about the role of media in society, addressing a variety of topics, including: the politics of entertainment television; youth engagement with digital media; and contemporary advertising and marketing practices. Montgomery's research, writing, and testimony have helped frame the national public policy debate on a range of critical media issues. In addition to numerous journal articles, chapters, and reports, she is author of two books: Target: Prime Time – Advocacy Groups and the Struggle over Entertainment Television (Oxford University Press, 1989); and Generation Digital: Politics, Commerce, and Childhood in the Age of the Internet (MIT Press, 2007). Montgomery's current research focuses on the major technology, economic, and policy trends shaping the future of digital media in the Big Data era.  She earned her doctorate in Film and Television from the University of California, Los Angeles.